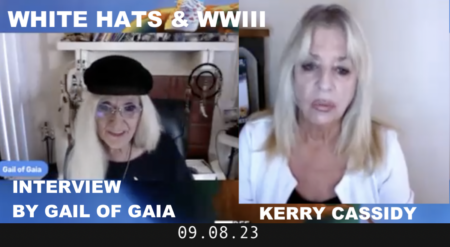 GAIL OF GAIA INTERVIEWS KERRY CASSIDY RE HER LATEST ARTICLES AND WHITE HATS AND WWIII. https://rumble.com/embed/v3dhzir/?pub=em0r5 OR ALSO HERE: https://rumble.com/embed/v3dj1x9/?pub=em0r5 RELATED… https://projectcamelotportal.com/2023/09/08/pearls-before-swine-the-treason-of-the-doj-and-supreme-court/
Read More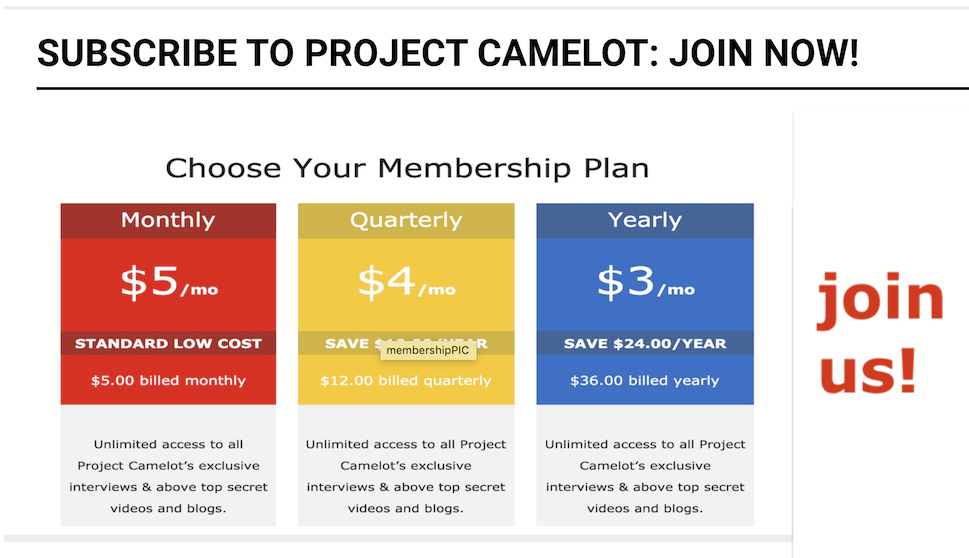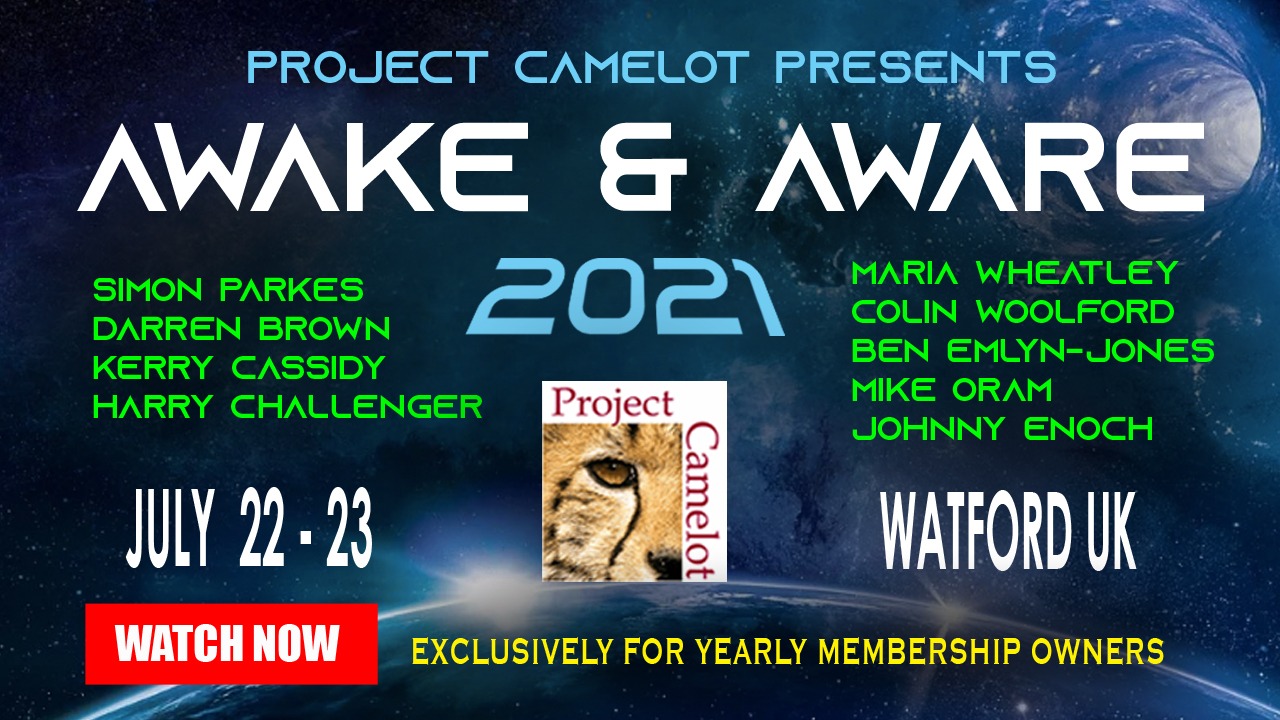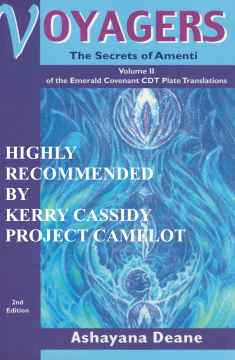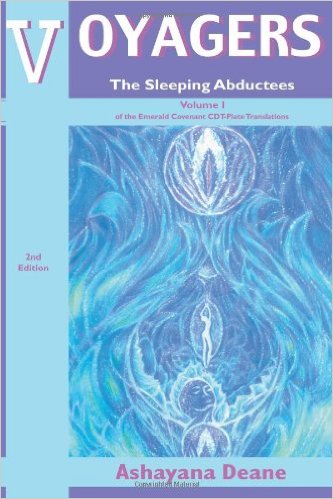 ABOUT PROJECT CAMELOT
Since its inception, Project Camelot has become a leader in the area of whistleblower testimony by providing filmed interviews, shot guerrilla style, on location, with key witnesses and researchers from all around the world. We have traveled to remote corners of the globe and revealed secrets in areas previously only known to a select few from secret societies and those with high level security clearances in the secret governments. Project Camelot has now been operating for over 17 years. 
To reach Kerry Cassidy email: [email protected]   

Project Camelot does not necessarily agree with or endorse all of the views represented by those we interview or have on our radio shows, internet TV shows or other broadcasts and productions.
What Camelot is about is the investigation into the mysteries that surround us. We are all, in a sense, investigators of our world. And while we, as individuals, may not agree with everything presented on our site, we fully support freedom of thought and speech as well as the Quest for truth.